Large Scale Social Impact Specialists in Education
Ei Shiksha takes our expertise in assessments, educational research, and technology-based personalized adaptive learning for children in low income government schools. We specialize in systemic capacity building projects, impact assessment studies, and research that aim to bring learning outcome oriented reform in education.
Stories from the forefront
Ei Shiksha has partnered with the Government of Rajasthan to collectively support government school teachers to leverage Ei Mindspark Bhasha to improve students' learning outcomes. This programme is currently reaching 10,000+ students in 70 government schools across the state, with the potential to reach more schools across the country.
Fuelled by the mission to bring impactful change in the education system to create a world where children everywhere learn with understanding, Ei Shiksha has worked on education projects across India, Bhutan, Maldives & Ethiopia in multiple languages with different grades for more than 10 million students.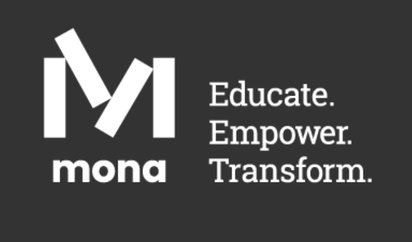 Partnership with Mona Foundation
The Mona Foundation has qualified our Ei-Mindspark initiative as a valuable digital education platform and resource for its partner organizations.
As part of our partnership, we are providing Mindspark to students in three states of India - Maharashtra, Himachal Pradesh and Rajasthan. Additionally, we have also collaborated with the Mona foundation to implement Mindspark in schools in 3 provinces of South Africa - Northern Cape, Mpumalanga and Limpopo.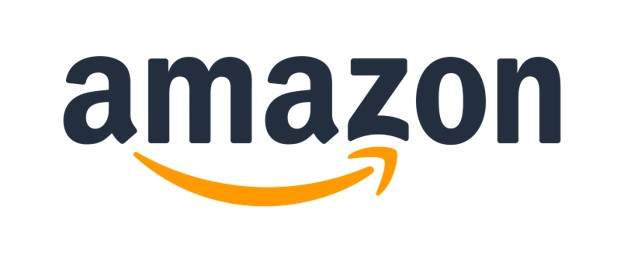 Partnership with Amazon India
Ei partnered with Amazon India to implement Amazon Wonder Girls Programme aimed to improve learning outcomes and provide high-quality computer science education to 50,000+ girl children in 100 government schools in Telangana state.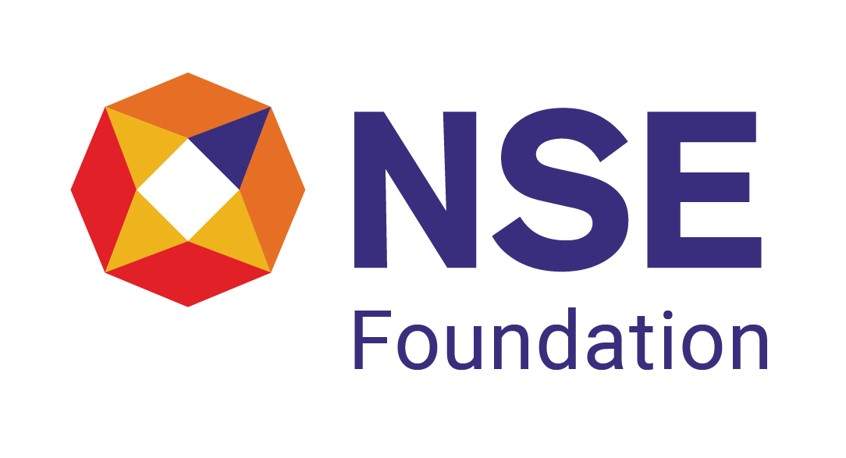 Partnership with National Stock
Exchange Foundation
Ei partnered with National Stock Exchange Foundation to improve learning outcomes of children in 35 government residential schools (Ashram Shalas) through Ei Mindspark programme in tribal district of Nandurbar in Maharashtra
Partnership with PLT
Health Solutions
PLT Health Solutions led by the renowned philanthropist, Paul Flowerman, is an esteemed partner of Ei. PLT is a purpose-driven company at the nexus of cutting-edge health and wellness science, consumer trends and brand deployment. Chairman Emeritus and Executive Director of PLT's People and Planet Initiative, Paul, works closely with the social impact team at Ei. He is on the advisory board of Ei and is devoted to create impact in student learning outcomes, using Ei Mindspark.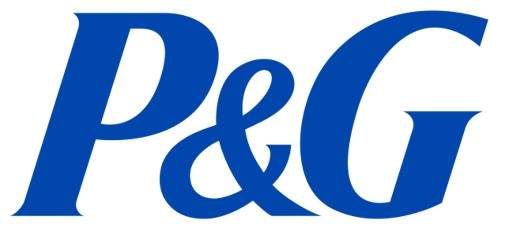 Partnership with Proctor & Gamble
Ei partnered with Proctor & Gamble to improve learning outcomes of 45,000+ children in government schools through Ei Mindspark online in Rajasthan, Madhya Pradesh, Telangana and Uttarakhand.
Ei Shiksha - Video Gallery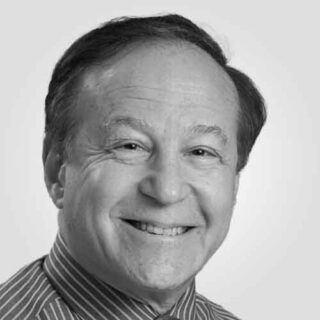 Ei Mindspark uses Artificial Intelligence, Deep Learning, and Data Analytics to make it possible for children to learn on an individual basis
Paul Flowerman
Chairman & Executive Director, PLT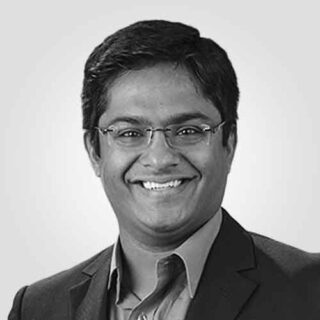 Ei Mindspark is better than anything I've ever seen in 15 years of educational research.
Economist Karthik Muralidharan
Tata Chancellor's Professor of Economics, University of California, Research Associate of the NBER, on the Board of Directors of the Poverty Action Lab at MIT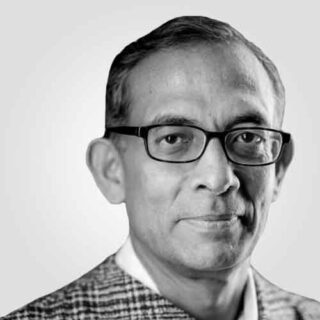 One of the interventions tried in Rajasthan-Mindspark, which is run by a private company has proved effective with science and math learning for kids. It identifies the stage at which the child is and takes him or her to the next level through a personalized learning journey.
Nobel Laureate, Abhijit V Banerjee
Professor of Economics at MIT and Co-Chair of the Global Education Evidence Advisory Panel
Using Ei Mindspark on a regular basis has helped me to practice further the basis of mathematics being taught at school. The quizzes and the challenging questions makes it very interesting.
Isra Sarah
Student (Grade 4)
We, parents of Priyanka, have seen that Priyanka shows great involvement in solving math problems using the Mindspark online platform. Solving problems in Ei Mindspark enables our daughter to reinforce the mathematical concepts taught in school.
Priyanka Gopinath
Parent (Grade 4)
Ei Mindspark is great! I love it and it is so educational for young children. My little sister keeps asking me for my password as she too wants to use Mindspark
Ritika Rkalaskar
Greenwood High School
Ei Mindspark makes serious subjects like Maths, fun. I love the Mindspark website as it has greatly helped me in my studies.
Vismaya Singal
Oakridge International School
Mindspark: Improving eduational outcomes in India
Perspectives by Ei Shiksha Implementing EdTech at Home
Perspectives by Ei Shiksha Implementing EdTech at Home
Mindspark: Improving eduational outcomes in India
Mindspark: Improving eduational outcomes in India
Perspectives by Ei Shiksha Implementing EdTech at Home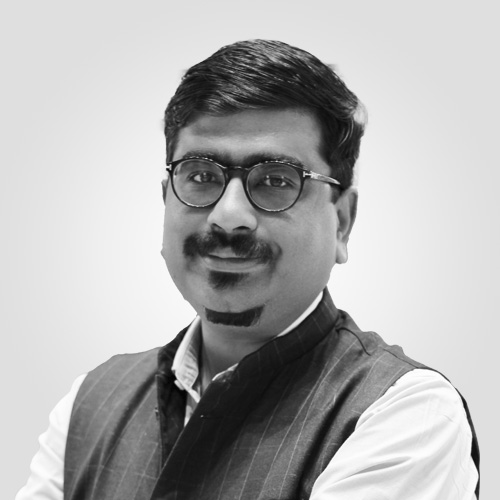 As a step towards building the conversation on education for social impact, we have launched a video series where we intend to meet education leaders and understand their efforts, theory of change, perspectives and insights from working in the sector. The series aims to initiate dialogue, confront blind spots, and stimulate different ways of thinking, knowing, and working on education in India.