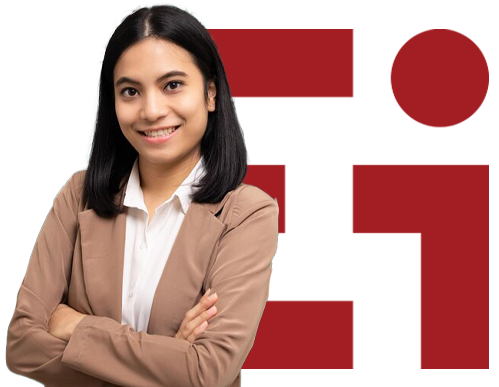 Welcome to Ei blogs! Here, you will find insightful articles written by our team of experts on various topics related to the education industry. Our experts share their thoughts and expertise on pertinent topics such as the NEP 2020, The Science of Learning, Board Exam Reforms, The Need for Personalised and Adaptive Learning, Our Pedagogical Technique, and many more.

Our team comprises seasoned educators, researchers, and educationists who are passionate about their work. They bring a wealth of experience and insights to the table, making our blog a must-read for anyone interested in the education industry.

We hope that our blog page will inspire you to think critically about the challenges and opportunities facing the education sector today. Whether you are a teacher, student, parent, or education enthusiast, we invite you to join us on this journey of learning and discovery.