The litmus test for academic brilliance
Ei ASSET Talent Search (Ei ATS) is a scientifically designed, globally recognised, gold standard of assessment. Students scoring above 85 percentile in Ei ASSET are invited to take the Ei ASSET Talent Search.

This test evaluates students' extent of academic giftedness by assessing them on topics two levels above their current grade. The questions are scientifically designed to uncover the latent scholastic talents of students and transform it to academic achievements through a structured approach.

Multiple Choice Questions| No Negative Marking| No Preparation Test| Online Proctored
Above Level Testing: This type of testing experience provides insight into a student's academic abilities, builds test-taking skills, and provides insight into how a student's talents compare to others in their age group
Early Identification of Talent: Early identification is critical to address the scholastic needs of students so that parents can
provide a challenging and engaging learning environment for their kids.
Recognition and Awards: Recognition of accomplishments includes a certificate of merit as well as school notification of
participation and medals for the toppers who are in the top 15% of students. The top scores are awarded as Ei ASSET gold & silver Scholars.
Score Summary: A score results summary is provided to each student showing a comparison of their test performance among all talent search participants. This report offers ideas and advice for academic development based on performance.
Ei ASSET Talent Search - Video Gallery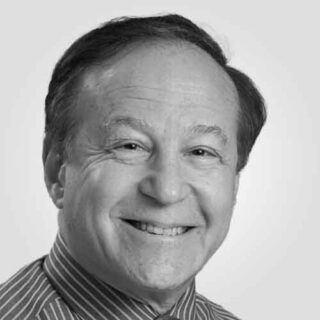 Ei Mindspark uses Artificial Intelligence, Deep Learning, and Data Analytics to make it possible for children to learn on an individual basis
Paul Flowerman
Chairman & Executive Director, PLT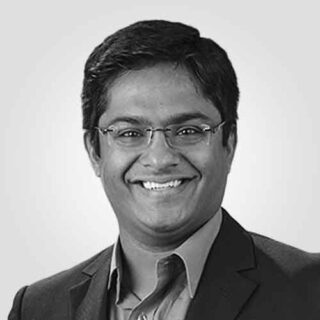 Ei Mindspark is better than anything I've ever seen in 15 years of educational research.
Economist Karthik Muralidharan
Tata Chancellor's Professor of Economics, University of California, Research Associate of the NBER, on the Board of Directors of the Poverty Action Lab at MIT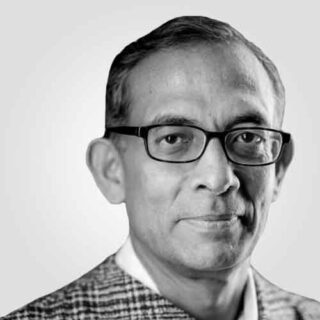 One of the interventions tried in Rajasthan-Mindspark, which is run by a private company has proved effective with science and math learning for kids. It identifies the stage at which the child is and takes him or her to the next level through a personalized learning journey.
Nobel Laureate, Abhijit V Banerjee
Professor of Economics at MIT and Co-Chair of the Global Education Evidence Advisory Panel
Using Ei Mindspark on a regular basis has helped me to practice further the basis of mathematics being taught at school. The quizzes and the challenging questions makes it very interesting.
Isra Sarah
Student (Grade 4)
We, parents of Priyanka, have seen that Priyanka shows great involvement in solving math problems using the Mindspark online platform. Solving problems in Ei Mindspark enables our daughter to reinforce the mathematical concepts taught in school.
Priyanka Gopinath
Parent (Grade 4)
Ei Mindspark is great! I love it and it is so educational for young children. My little sister keeps asking me for my password as she too wants to use Mindspark
Ritika Rkalaskar
Greenwood High School
Ei Mindspark makes serious subjects like Maths, fun. I love the Mindspark website as it has greatly helped me in my studies.
Vismaya Singal
Oakridge International School
Ei ASSET Talent Search - Highlights
Mindspark: Improving eduational outcomes in India
Perspectives by Ei Shiksha Implementing EdTech at Home
Mindspark: Improving eduational outcomes in India
Perspectives by Ei Shiksha Implementing EdTech at Home
Mindspark: Improving eduational outcomes in India
Perspectives by Ei Shiksha Implementing EdTech at Home
Our Talent Nurturing Partners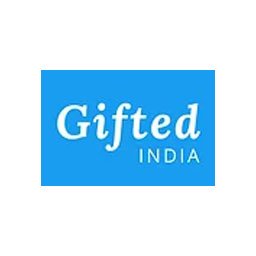 Gifted India Network
Opportunities to become a member of the Gifted India network, where students and their parents can attend different forums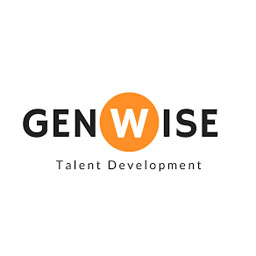 GenWise
Opens up opportunities to enrol in India's leading Summer residential camp for gifted students organised by GenWise
Other Talent Nurturing Partners
45,000+ students explored new academic opportunities
Student Awards & Recognition
For every participating student
Certificate of Excellence
Awarded to subject toppers
Programmes for academically gifted students
Based on a child's Ei ASSET score*, they might get invited for the higher-level test, Ei ASSET Talent Search. This test identifies gifted students who will qualify further for gifted programmes by Ei ASSET and partner universities. The Ei ASSET team has been offering programmes for gifted students for the last nine years and have delivered more than 70 advanced courses to 650+ academically-gifted students across India and the UAE. *Please visit Ei ASSET Talent Search website to know more about a child's eligibility for the test.
Please visit
www.ei-ats.com
to know more.
Full-time support for you and your teachers
Our academic support team remains with you every step of the way and helps your teachers make the most out of the insights derived, plan remedial measures and make necessary adjustments to their teaching plans.