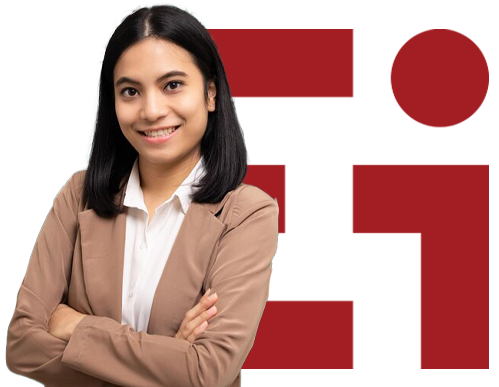 At Ei, we strive to create a world where children everywhere learn with understanding. Our passion for leveraging scientifically designed assessment offerings to improve learning outcomes is not only limited to students from tier 1 and tier 2 cities.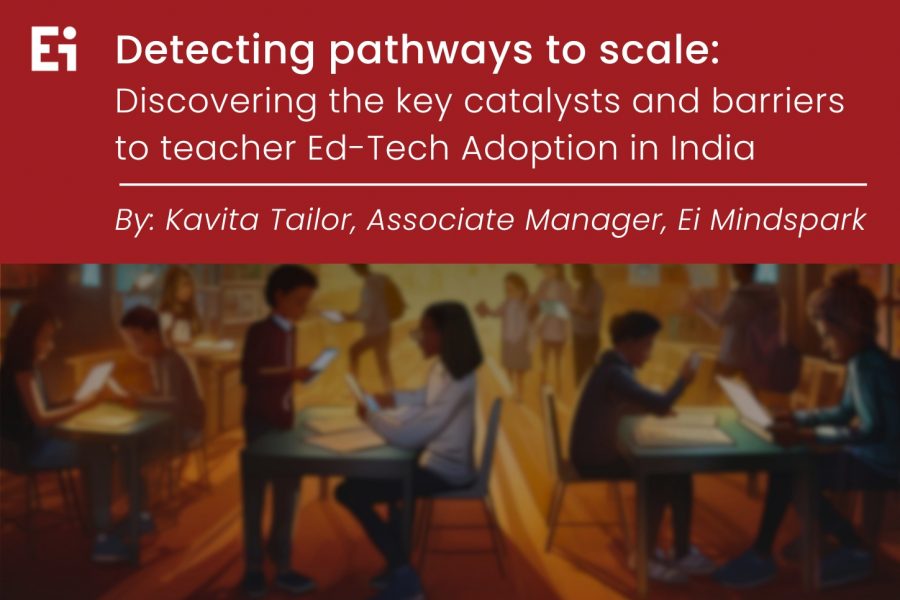 Detecting pathways to scale: Discovering the key catalysts and barriers to teacher EdTech Adoption in IndiaAuthor : Kavita Tailor, Associate Manager EiOver the past decade,...
Strategic Partnerships Crucial For Transformative Educational Interventions in India and South Africa Authors: Pranav Kothari & Swarnali Chakraborty Executive Summary The article delves into the...
Building lesson plans – Using Competency focused questions and assessment data Decision making-A data driven process What is common between Google, Amazon and Netflix? Apart...