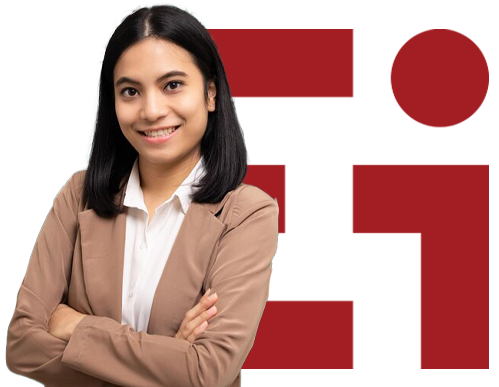 At Ei, we strive to create a world where children everywhere learn with understanding. Our passion for leveraging scientifically designed assessment offerings to improve learning outcomes is not only limited to students from tier 1 and tier 2 cities.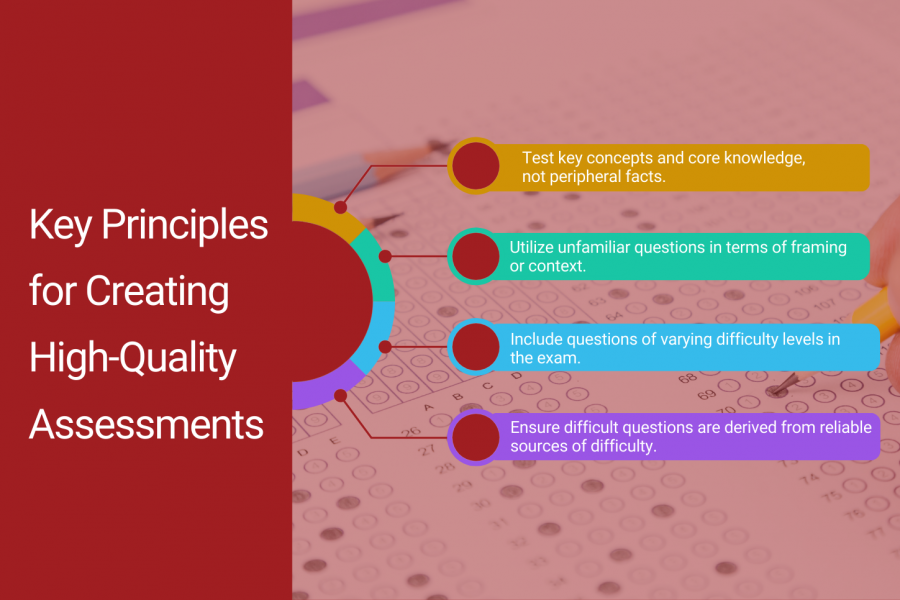 Key Principles for Creating High-Quality Assessments Key Principles for Creating High-Quality AssessmentsStudent assessments are a key part of the education system. The data and insights...
'Today, Every Student Can Potentially Self-learn Using Technology' The interview, which was originally featured in the May 2020 edition of EDge by Central Square Foundation,...
Every exam season brings a torrent of news of exam glitches, paper leaks and promises of strict action to prevent such occurrences in the future....