Creating a world where children everywhere are learning with understanding.
Founded in 2001, Educational Initiatives Private Limited (Ei) is a first-of-its-kind PedTech leader. We leverage the twin levers of cutting-edge pedagogical research and technology-based solutions, to help students across different economies and demographics, learn with understanding. With over two decades of experience in the edtech space, our vast pool of student-data enables us to identify learning gaps and create a systematic shift in the way teachers teach and students learn.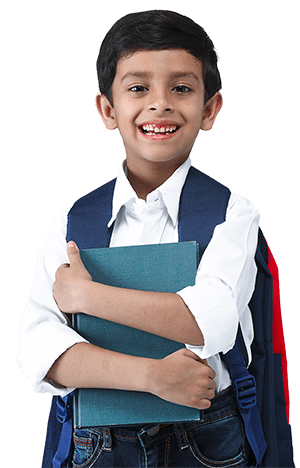 Ei Mindspark has been awarded the Silver Medal in the AI in Education category at the QS Reimagine Awards Conference

Students with computational thinking skills will perform any function systematically better in new age professions
Skill-based diagnostic assessment and benchmarking test
Ei ASSET Talent Search (ATS) is a talent identification assessment to discover the true academic potential of learners.
A unique assessment package scientifically designed to replace conventional assessments.

Designed to measure the reading literacy levels of students and diagnose their strengths and weaknesses in essential reading skills.

assessments conducted using

students learnt Maths with understanding through

teachers assisted with classroom remediation trough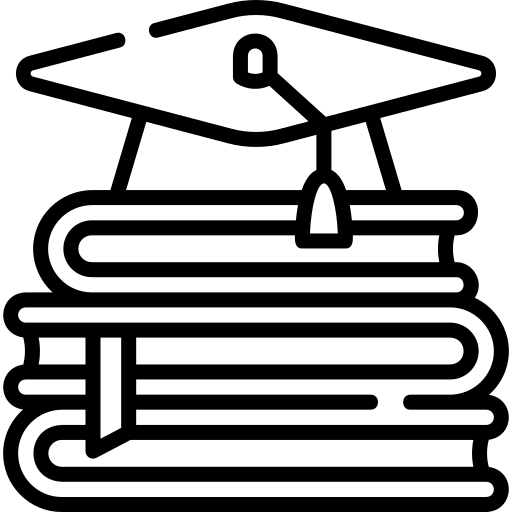 large scale projects
executed under

students explored new academic opportunities

SCHOOLS
GOVERNMENTS
INTERNATIONAL
NOT FOR PROFIT
CSR
SCHOOLS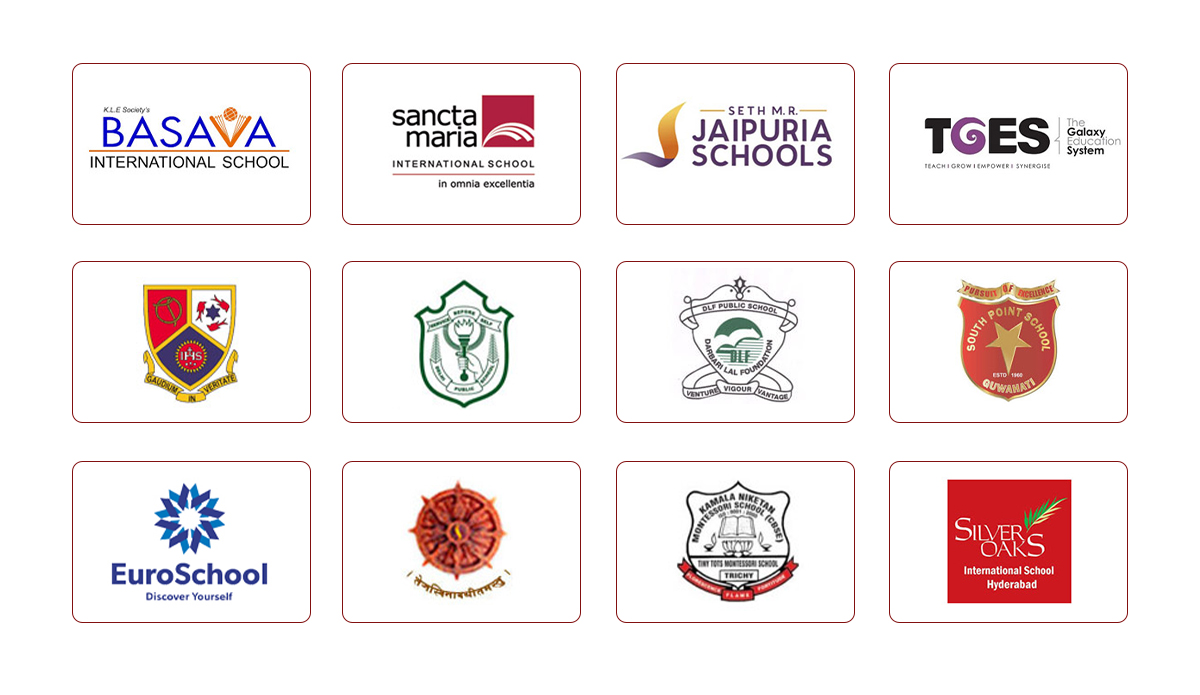 GOVERNMENTS
INTERNATIONAL
NOT FOR PROFIT
CSR
Ei has garnered recognition from prestigious institutions and esteemed luminaries which serve as testament to our unwavering commitment to bringing impactful change in the education industry. Fuelled by these accolades and inspired by the transformative power of education, we continue our relentless pursuit of excellence, striving to create a future where children everywhere are learning with understanding.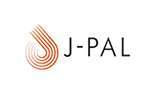 J-PAL, a research center at MIT established that Ei Mindspark shows a 2-4X gain in learning outcomes.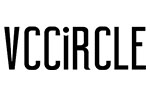 VCCircle Awards awarded Ei as the Education Company of the Year in 2023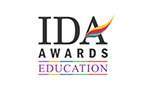 IDA Awards awarded Ei Mindspark Best Product of the Year at DIDAC India 2018.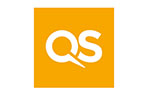 The QS Reimagine Education Awards awarded the Silver Medal to Ei Mindspark for AI in Education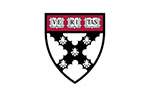 Ei Mindspark was featured in a Harvard Business School case study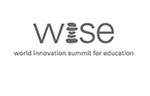 Ei Mindspark was a finalist at the World Innovation Summit for Education (WISE) Awards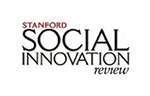 Ei Mindspark has been applauded by Stanford Social Innovation Review for leveraging Ed-Tech in India.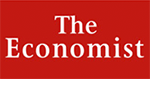 Ei Mindspark has been featured twice in June 2017 and November 2018.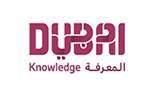 Ei was empanelled by KHDA Dubai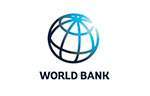 Ei Mindspark was featured as one of the 20 innovative EdTech Projects across the world.
In 1996, three IIM Ahmedabad graduates – Sridhar, Sudhir and Venkat decided to quit their high paying jobs at Tata IBM, ITW Signode and Sony Entertainment, respectively, to start Eklavya School in Ahmedabad with a vision to help children learn with understanding.
But they soon realised that opening one model school was not enough to transform the way students learn at scale and tackle the problem of rote learning that plagued the Indian education system.
In 2001, they co-founded Educational Initiatives (Ei), intending to develop products and services based on research and assessment that can,

1.Measure how children learn.
2.Gain and share insights and information about the learning process.
3.Analyse learning misconceptions and the resultant gaps.

Three IIM Graduates founded Educational Initiatives Pvt. Ltd. to ensure that every child learns with understanding.
Our flagship offering, Ei ASSET (Assessment of Scholastic Skills through Educational Testing), was introduced to create conceptual clarity among students and benchmark them against their peers.
(Previously known as Large Scale Education Programmes): Our business unit for social impact initiatives, undertook its first project with the Andhra Pradesh government
Children started used Ei Mindspark's Personalised and Adaptive Learning format to learn Maths with understanding
Previously known as Detailed Assessments, Ei CARES was founded to assess topic-wise understanding of students around the year
Ei ATS and ASSET Summer Programme (ASP) are launched to identify and support academically gifted students.
Ei Mindspark English is introduced to focus on reading, writing, listening, grammar and vocabulary skills
Ei Gifted Education and Counselling was launched with programmes offered in India, UAE and online

International sales expanded its footprint to 19 countries.
We took our first step to creating a scientific approach to learning through deep pedagogical research and large-scale student data

Ei Supertest was launched as a series of weekly online assessments to focus on core learning and cover regular school learning